How to Get Free 80 Chaos Orb and 5 Exalted Orb of POE?
PoeCurrencyBuy
Date: Jul/27/18 01:20:18
Views: 3094
Our website is https://www.poecurrencybuy.com, which has been very popular since it opened. In order to thank new and old customers for their support and love for our Online shop, we will give you free POE currency.
We are particularly pleased to be of service to you. Here, I hope you can do me a little favor. I hope you can give us a five-star review of our website. Let more people know about this website, we will provide quality service for more people. Just give us five stars and good reviews on our website and we'll give you 80 Chaos Orb. We will randomly select 5 reviewers for every 80 reviews, and each will be given 5 Exalted Orb. This is an extra gift.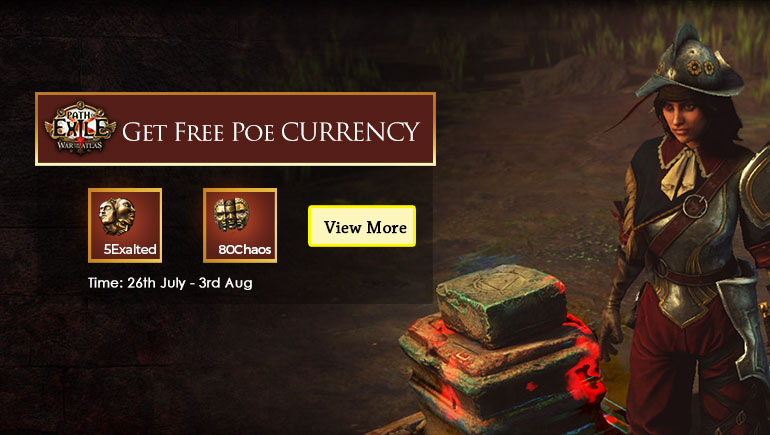 The specific process is as follows:
1 Enter https://www.trustpilot.com and log in.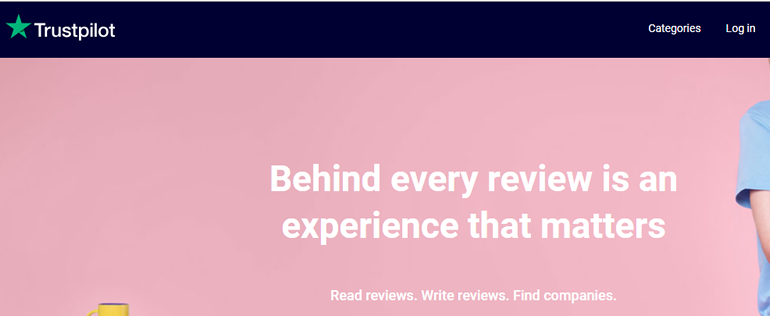 2 Input poecurrencybuy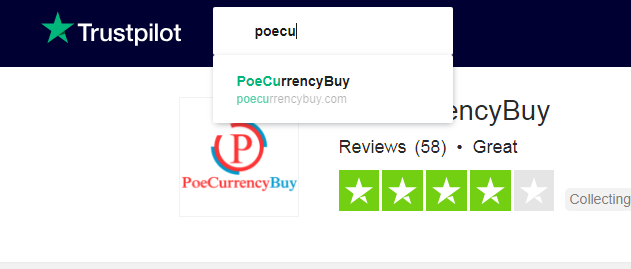 3 Light up five stars and write good reviews. (You can write good reviews on your own without applying the template in the picture.)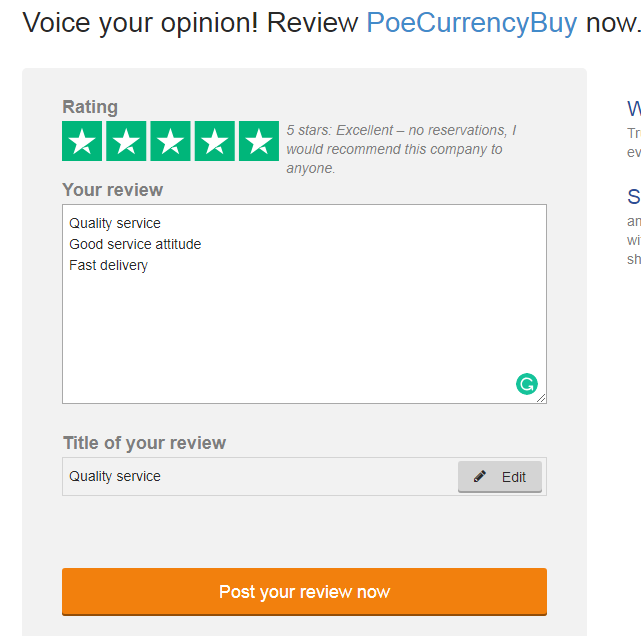 4 Click to post and check.

5 Show us a screenshot of the five stars.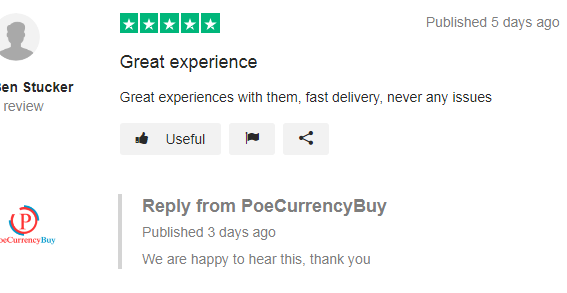 You can send the picture to us through the following two ways of contact.
Facebook: https://www.facebook.com/poeservice
Email: [email protected]
And we need to know your Character Name and League(Standard/Incursion)
Finally, we will give you an order number(Such as WORK1807252093) and you can get it.
Note:
1 What is a successful review? When you log out after reviewing, you can still see your reviews when you're not logged in. This is a successful post. If your review is not successful, we will not send you a reward. So please check your reviews carefully to make sure they are posted successfully.
2 The deadline for the activity is August 3rd.
3 Only for Incursion, Standard league.
The last but not least, I would like to express my heartfelt thanks to our customers for your support. It is your support and trust that makes us do better and better. I've heard that giving our website five-star reviews will bring you good luck.
Lastest POE Builds, News and Guides