Last chance to get AuraBot ARC Guardian Deathless - Facetank Everything!
PoeCurrencyBuy
Date: Jun/01/20 07:03:06
Views: 5595
Since Cluster Jewels was introduced in 3.10, Aura Support has undoubtedly become the hottest build in Path of Exile. If you haven't tried it yet, this may be your last chance to get this PoE 3.10 Guardian AuraBot ARC Tank Deathless Build. With this build you can facetank everything! Let's play GOD with herald stacking. Only available in 3.10 Delirum!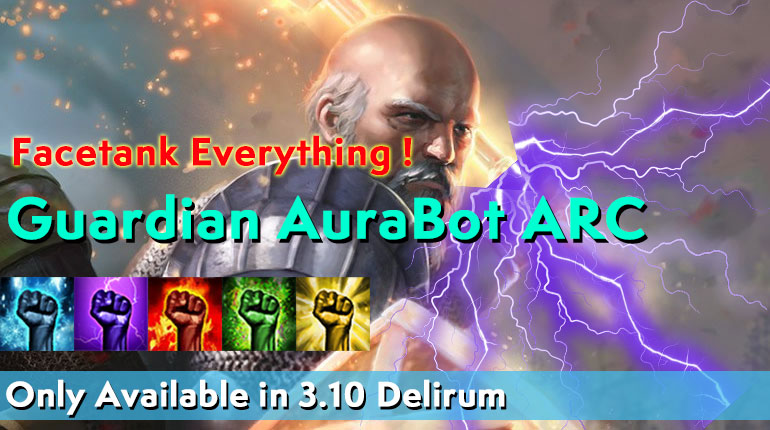 + Extremely high offensive and defensive boost
+ Offers very high defense for yourself and especially the party (High flat ES, 15% to max Elemental Resistance, physical damage reduction, life regen)
+ 90% MAX ele resists
+ Very tanky in terms of defense layers
+ Just run and loot, very entertaining if you only want to chill with some music in background
PoeCurrencyBuy has prepared all the equipment and skill gems for you. Once you click to buy, you can have these powerful equipment and gems (almost all gems are quality 21 and lv.21). You only need to refer to the skill tree in the following poblink, and your character can immediately experience the unprecedented power!
If your character does not have enough levels, we also provide professional manual PoE Power leveling service! Absolutely safe and reliable!
What are you waiting for? Buy PoE 3.10 Guardian AuraBot ARC Full Gear now: https://www.poecurrencybuy.com/power-leveling-pl-items
This is your last chance to experience Strongest and Tank Guardian AuraBot!
Fast Delirum Mapping
Powerful Boss Killer
Endgame Delirum Farmer
Endgame Boss Fight Level 8 Sirus
Full B.i.S Gear Show!
Weapon and Shield
Armor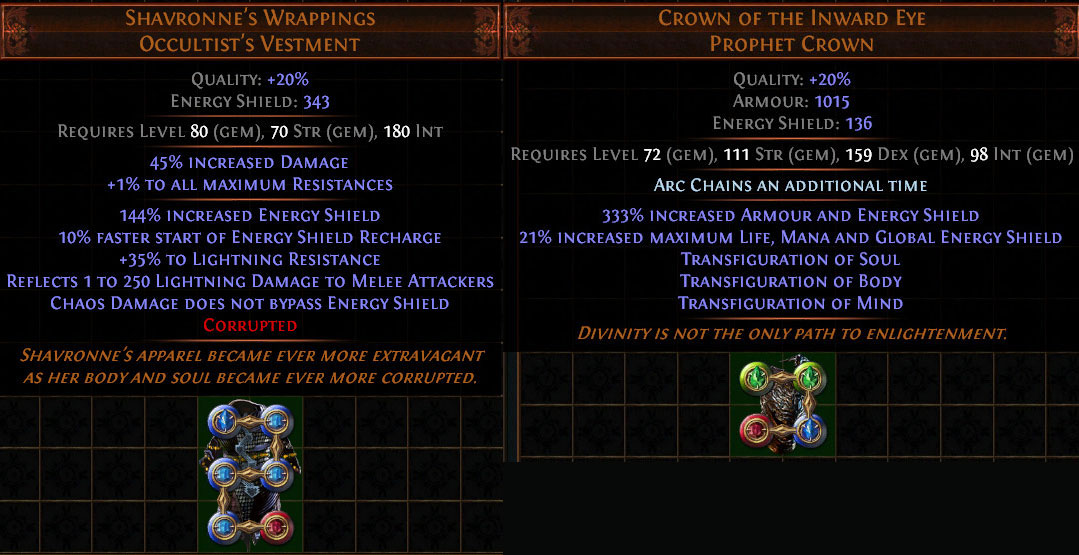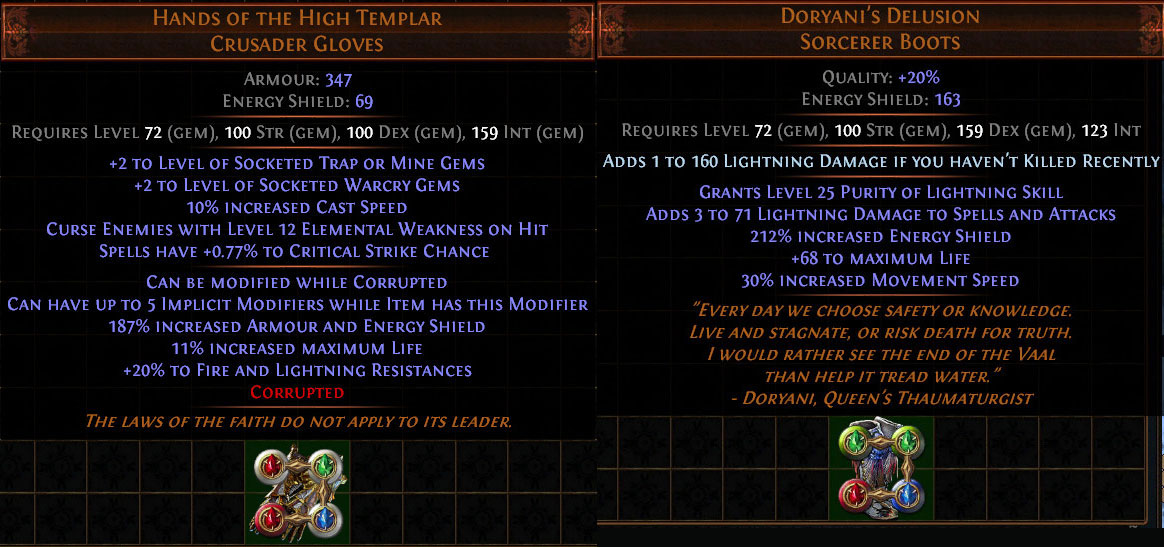 Jewellery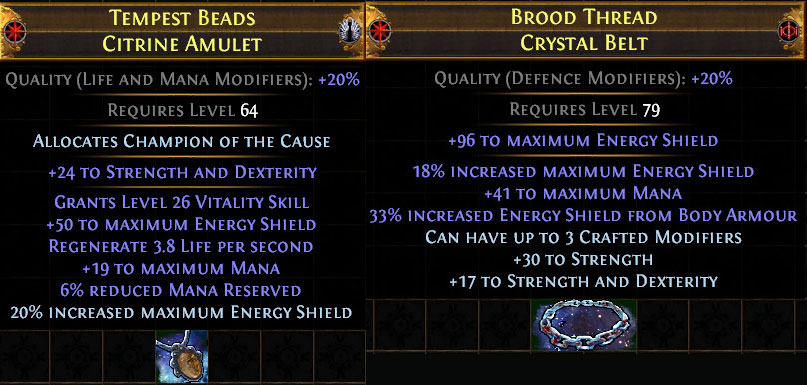 Flasks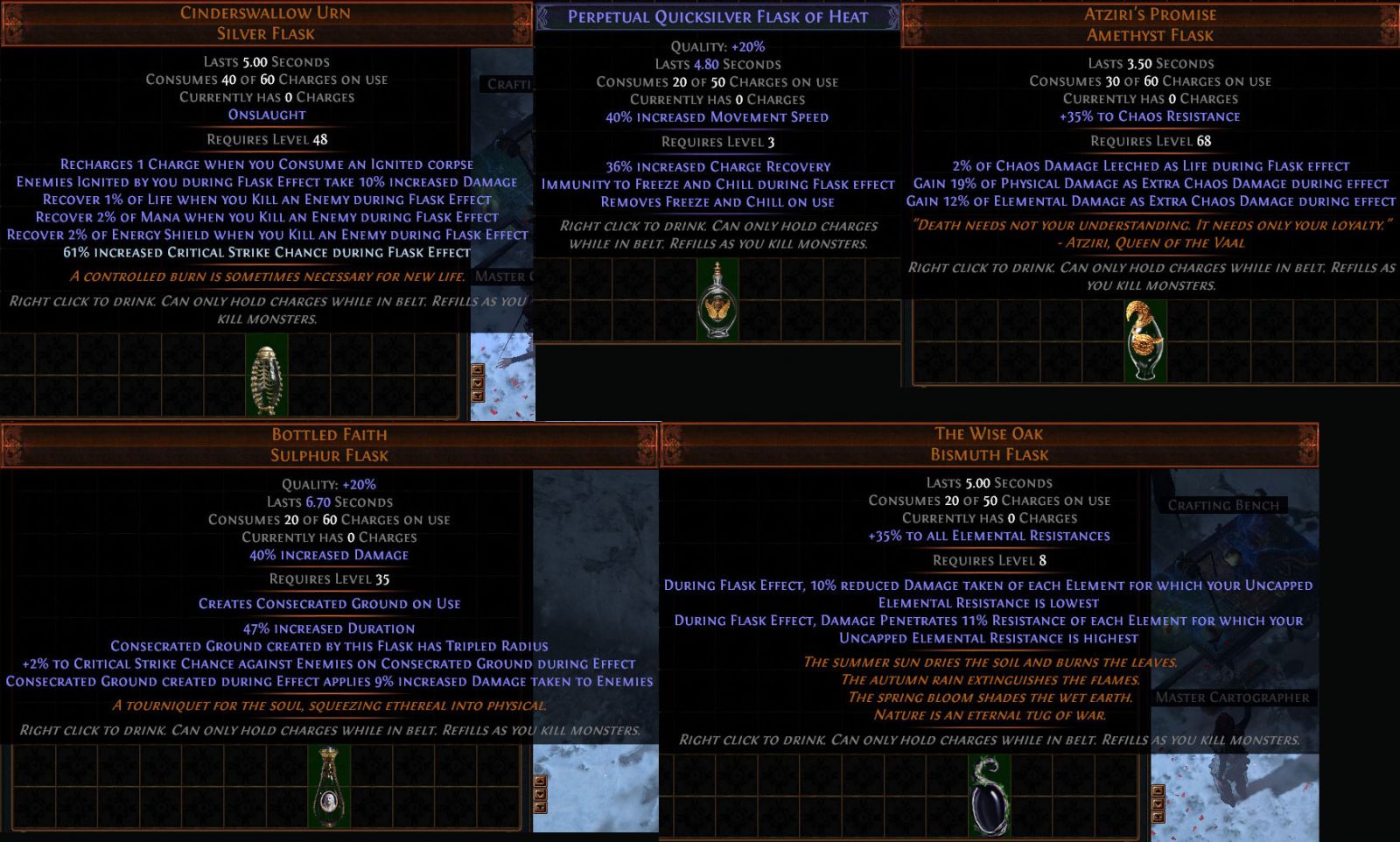 Jewels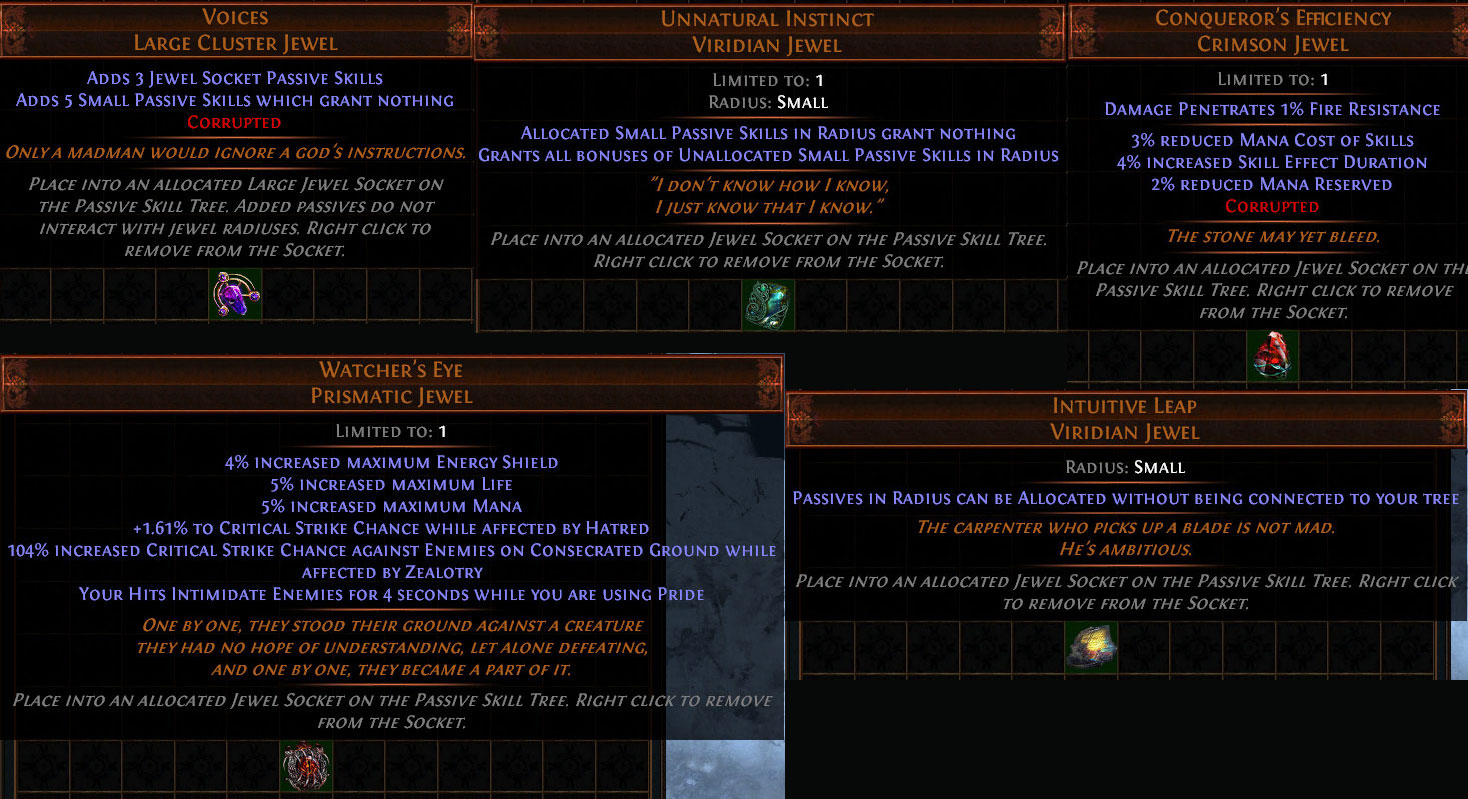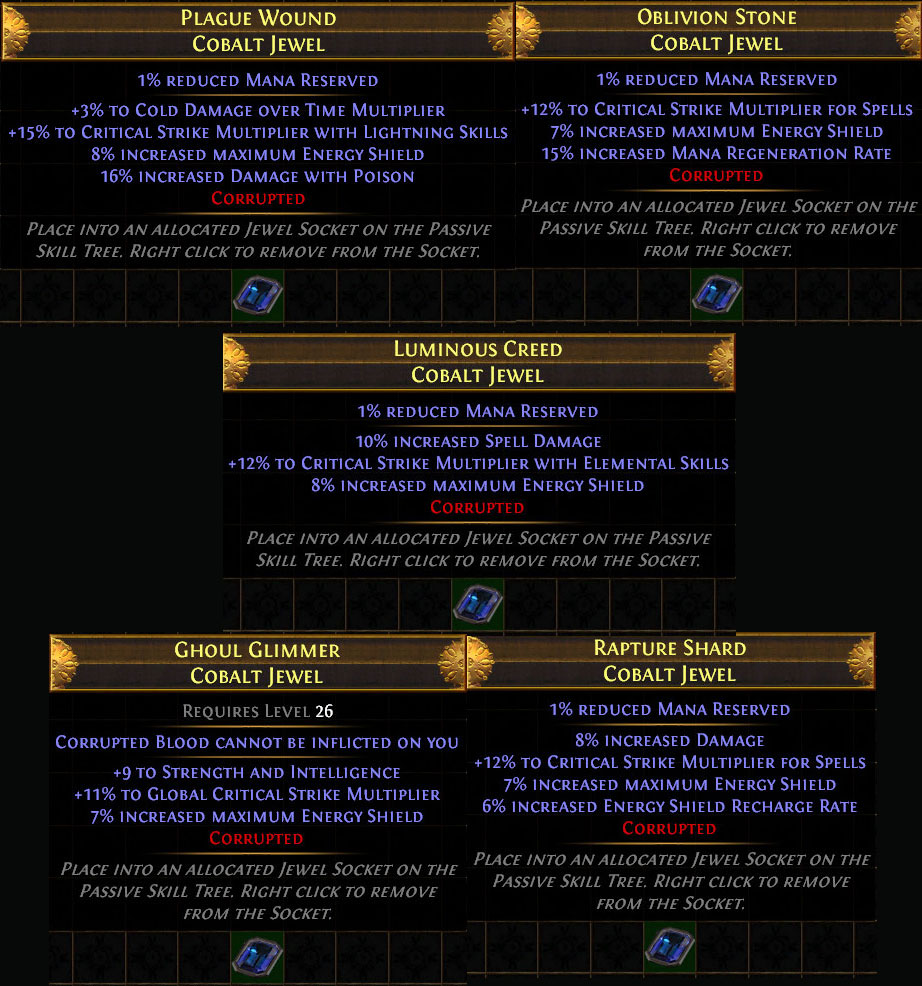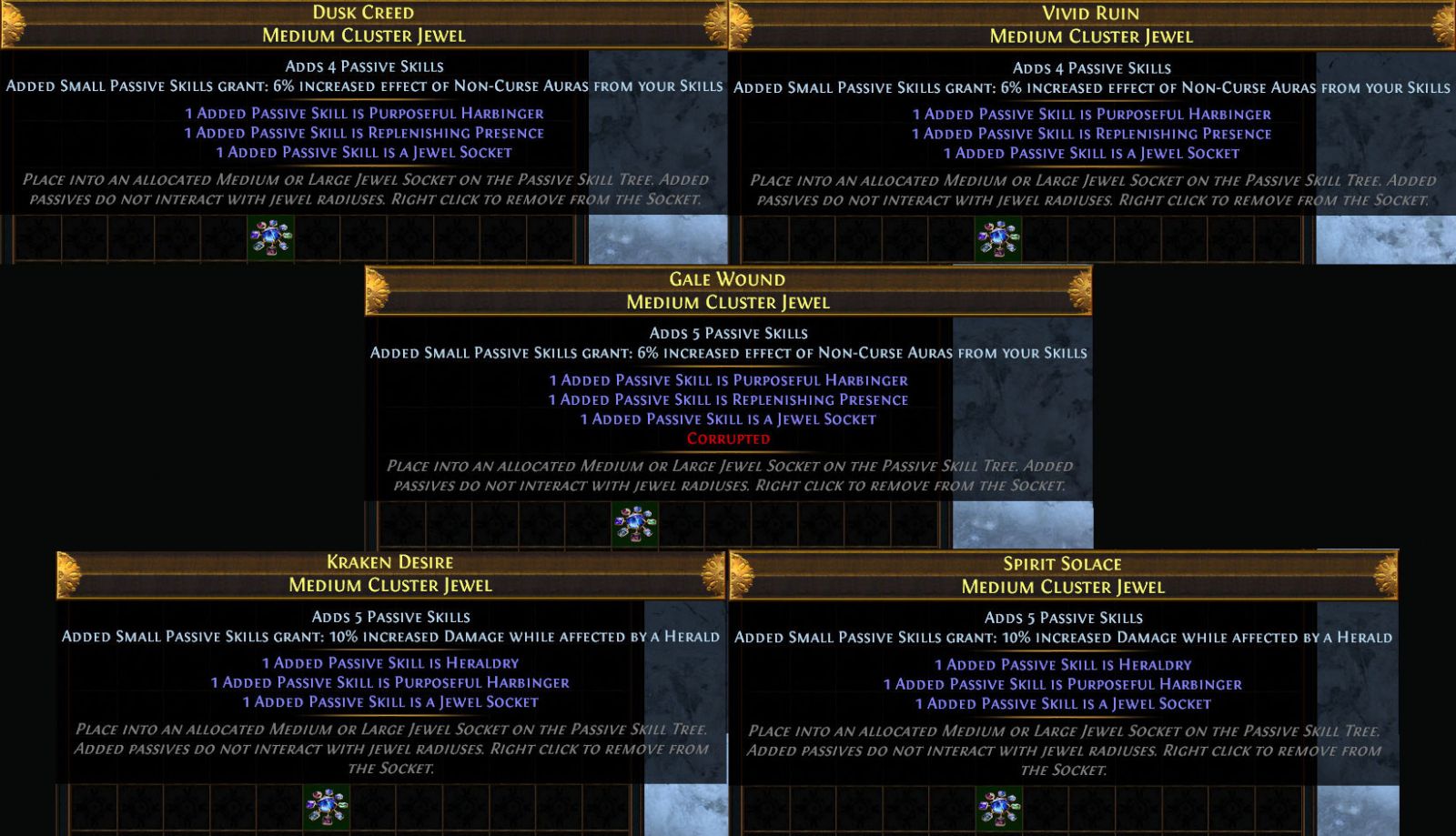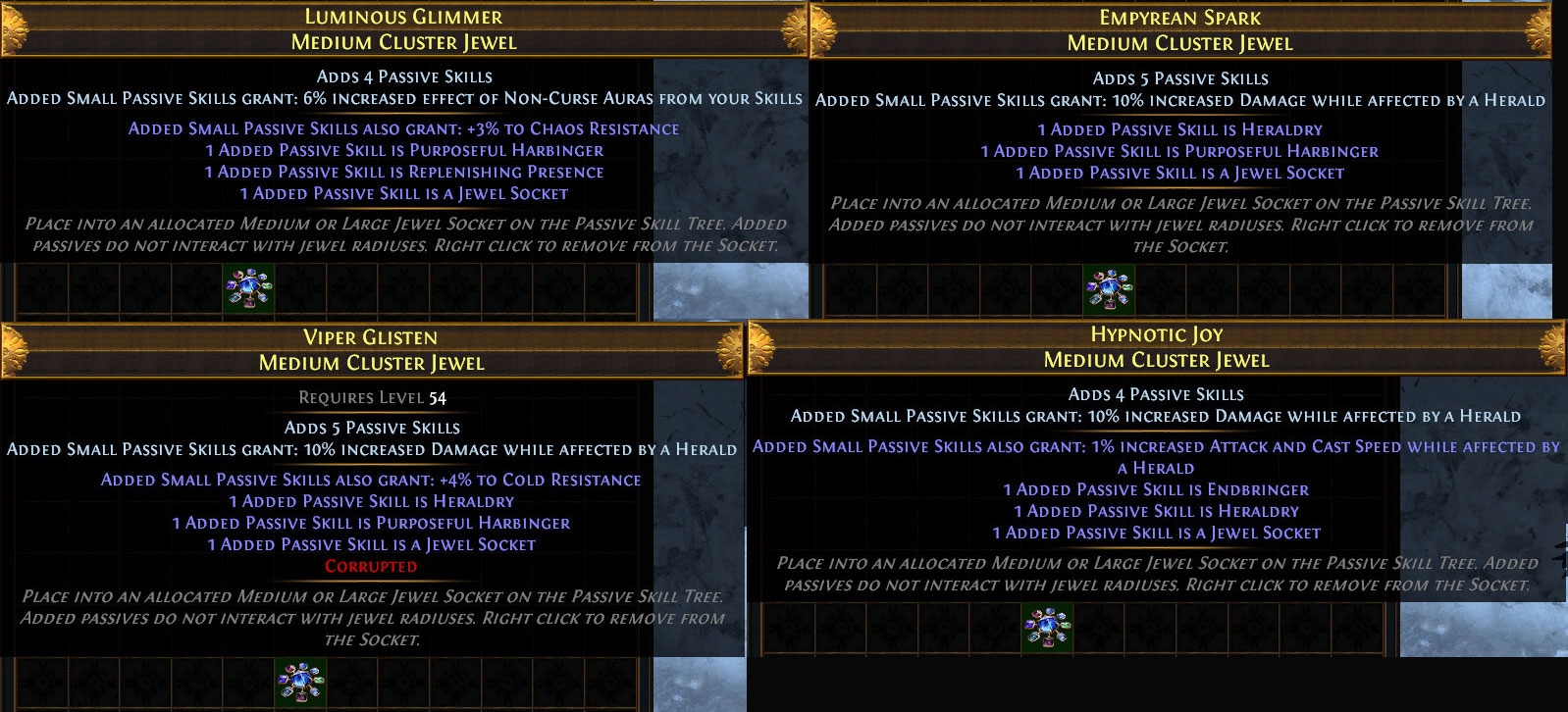 Lastest POE Builds, News and Guides