Buy Cheap PoE 3.5 Betrayal Currency - Fast Delivery
PoeCurrencyBuy
Date: Dec/07/18 09:24:41
Views: 1880
PoE has released its new league 3.5 Betrayal. In this league, GGG not only adds new content on the game, but also implementes substantial reforms on Master system, which attracts many players' eyes and they cannot wait to explore the new league, Betrayal. Before that, if you are looking for a starter build for PoE 3.5, here comes a selective collection of PoE 3.5 builds. In addition to the excellent builds, you may also need some necessary equipment and currency to ensure your better game experience in PoE 3.5. Poecurrencybuy always provide the most convenient and first-rate service, which is the best place for your purchase of PoE 3.5 currency.
What We Can Provide?
POE 3.5 Currency
PoE Currency is the core of Economic System, it contains a variety of distinctive orbs/items/currency, it's the "money" that players use in Path of Exile! Every currency item serves a specific function in the crafting and enhancement of a character's equipment or permitting restructuring from the character's passive ability tree within the case in the Orb of Regret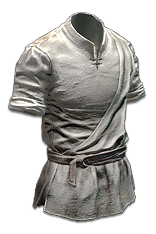 All popular PoE 3.5 currency can be found here! As the best poe currency website, we will keep on monitoring poe market so as to ensure players would buy the cheapest poe 3.5 currency
POE 3.5 Xbox Currency
Yes! Like above, we also provide currency(Xbox) to support players' appreciation on PoE on Xbox.
POE 3.5 Builds
It's not easy to find a powerful and suitable build and players need much time to explore the game and build a satisfactory build. We have selectived many builds for players. Here are excellent and popular poe 3.5 builds and they must be helpful.
Our Delivery
We replenish our stock steadly all the time. All products accessiable will be delivered to you in the shortest time. Here is the visual statistic.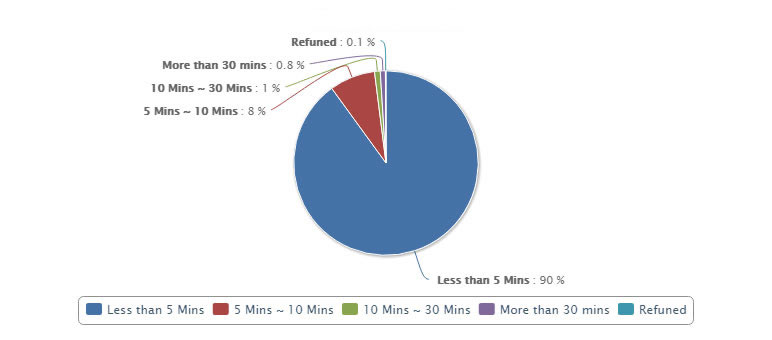 90% of the orders are completed in 1-5 minutes, and 8% order delivery 5mins ~ 10 mins. You may find few orders have more than 30mins delivery time. We will explain the reason and how to deal it.
Players are offline. We will contact you in the game constantly until the order is completed.
The information about your character is wrong, like unreal username, a wrong league and so on. Once it happens, we will send an email to you to explain the problem in this order and wait for communication with you
Read the normal problems above will help you receive your poe 3.5 currency in time and free you from a long waiting time.
If you have not receive your currency within 20 min, please check you payment mailbox and contact us by our livechat.
Purchase Process
1. Add your expect number of poe 3.5 currency into shop cart. You can also choose pay for different types of currency together.
2. Leave your email to receive your order information.
3. Leave your character information and league.
4. Pay and wait for our communication with you in game
Contact and Help
Any problem in your order can be solved by contacting us on livechat on our website. If you have any suggestion about our service and our website, you can email them to poecurr[email protected]. We are looking forward to your letters!
Lastest POE Builds, News and Guides