Path of exile 3.1 would be one Path of exileek later on December 8th and This Path of exileek upcoming 10-day events
PoeCurrencyBuy
Date: Oct/26/17 02:51:01
Views: 1914
A couple of weeks ago Path of exile posted a content schedule news post that incorporated a timeline for upcoming events. Path of exile have some smaller updates with regards to this timeline and wanted to share them with the community as quickly as you can.
Inside the content material schedule news post Path of exile indicated that 3.1.0 would most likely launch on Friday December 1st (PST). As Path of exile finalise our marketing plan, it is apparent that a far better release date will be 1 week later on December 8th (PST). This also offers us an added week to polish the content material, which normally assists! So our new target release date is December 8th (PST) but we'll retain you up to date if that shifts forward or back once more.
This also signifies that Harbinger's end date is now scheduled for December 4th (PST). Within the meantime, Path of exile are going to be hosting two 10-day events. The very first of those events will get started on Friday November 10th (PST) and end on Monday 20th November. The second occasion will commence on Friday November 24th (also PST) and end alongside the Harbinger League on December 4th.
Tomorrow Path of exile're planning to release our plans for the two upcoming 10-day events and their prizes! In the meantime, Path of exile have a compact teaser: the art of some upcoming exclusive products to stoke the fires of the curiosity.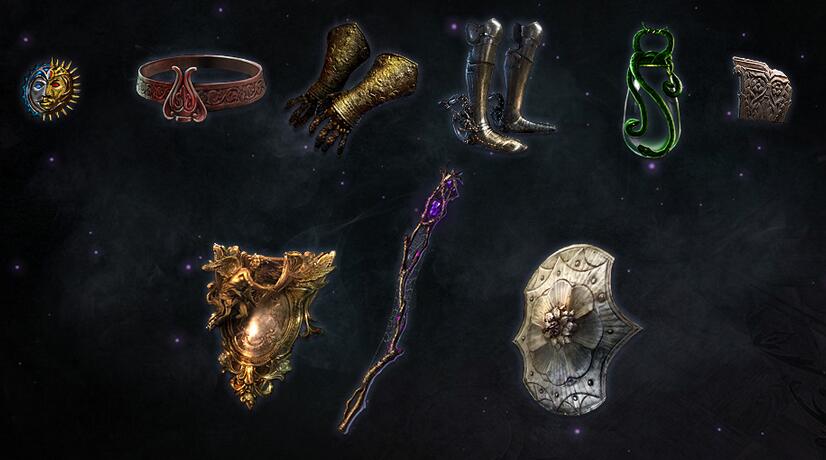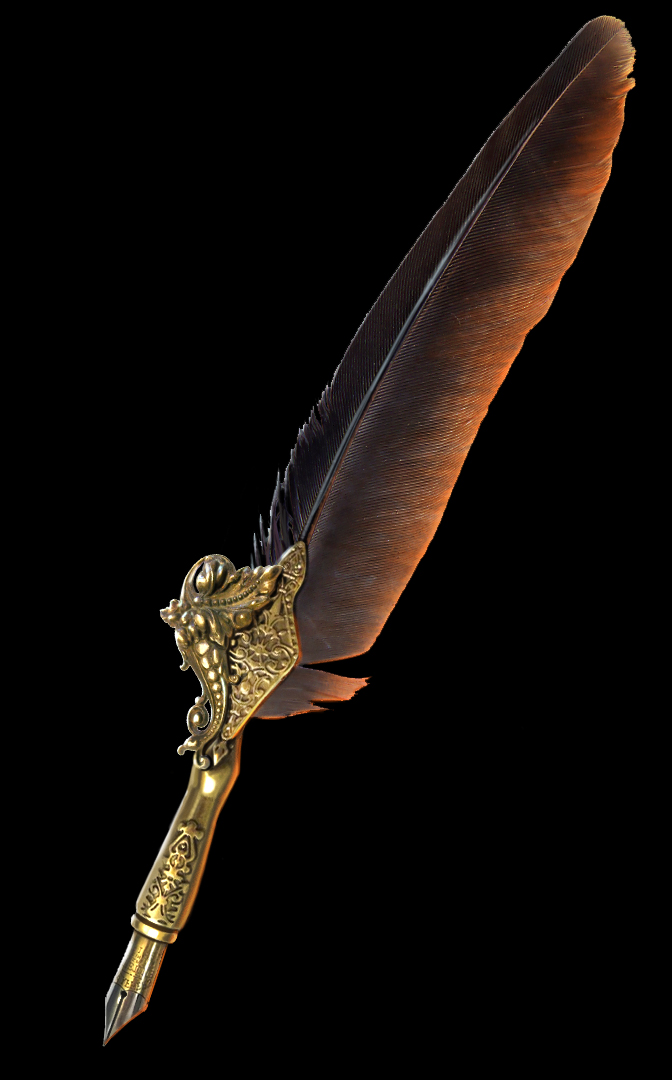 Lastest POE Builds, News and Guides