Path of Exile updated The Fall of Oriath will be changes
PoeCurrencyBuy
Date: May/15/17 07:46:25
Views: 1992
With the Path of Exile expansion The Fall of Oriath coming June 2017 , the amount of information about changes coming to the game across a number of systems is ramping up. There many changes in the Fall of Oriath like Equipment, weapons and so on and in time you neend poe currency go our website poecurrencybuy.com we offer cheap poe orb and delivery fast!.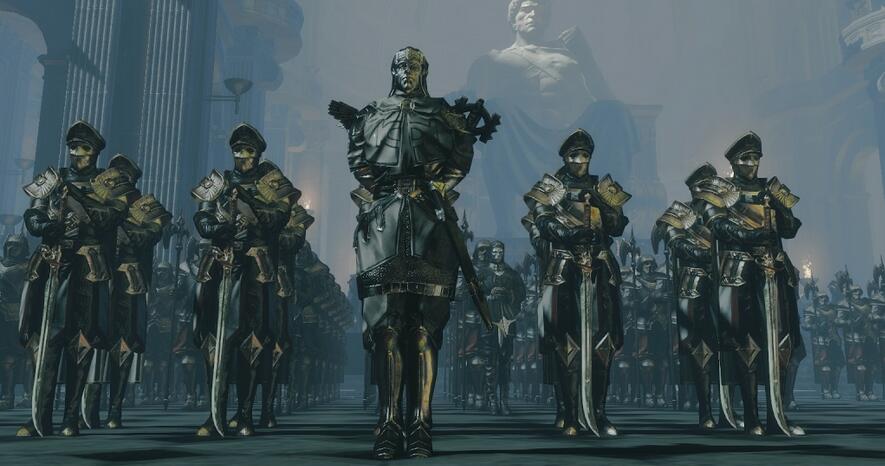 How will Minions be affected by these changes?
Most modifiers available to a player that scale the damage dealt by minions affect "Minion Damage". This is a generic damage modifier on the minions that will affect all damage they do, including any damage over time, as well as their hits. In addition, support gems affecting minions apply to all their damage in the same way they apply to a player's skill. They'll benefit from new support gems and changes to existing ones, such as the previously mentioned change to the Increased Burning Damage Support, which will now provide a multiplicative bonus.

Elemental Damage with Weapons is being changed to Elemental Damage with Attack Skills:
The "Elemental Damage with Weapons" stats that were found on the passive tree, items, and the Weapon Elemental Damage support have now been replaced with "Elemental Damage with Attack Skills". This has two notable effects:
These new stats now modify all of the damage dealt by Attack Skills, not just the attack damage. This means that Damage Over Time dealt by an attack skill, such as Ignite and Secondary Damage (including the explosion from Infernal Blow), will be affected as well. We've made this change to create a natural increase in Ignite damage for characters investing in Elemental Attacks, as a benefit for fire characters.
These stats now apply to Unarmed attacks. This was a necessary result of the change. It opens up new avenues for elemental unarmed attack builds, so we'll be monitoring exactly how this affects Facebreaker and Doryani's Fist balance.
The team goes into further detail about DoTs with regard to projectile damage, AoE damage and skill damage over time and about how rare and magic item mods will affect DoTs. You can read the full post here.

Bringing DoTs Under a Single Banner
Last week, GGG revealed the first information about how DoTs will be changing in The Fall of Oriath expansion to level the playing field across builds in terms of damage values, power level and progression. This came with particular regard to Poison, Ignite and Bleed. These DoT abilities are also the subject of a second 'manifesto' regarding forthcoming alterations.
The most notable change that players utilizing Poison, Ignite and Bleed will notice is that they are being brought under a general DoT banner called "Ailments". Previous to the expansion, Ignite, Chill, Freeze and Shock all were part of the "Elemental Status Ailment" collection. However, bringing in Poison and Bleed, all five will be categorized as "Ailments" and will no longer be considered as Skill Effects and cannot be affected by modifiers to Skill Effect Duration.
The team is aware that changing DoT mechanics can drastically alter the way a given class plays. But all is not lost as GGG is making sure that pathways to more "familiar" game play are available through different means. Critical Damage Multipliers, for instance, will no longer have an influence on Poison, Bleed and Ignite, but monsters will have a Damage Multiplier for Ailments through Critical Strikes that will boost damage.
Lastest POE Builds, News and Guides