[PC,PS4,Xbox] PoE 3.7 Blade Flurry Duelist Gladiator Endgame Build
PoeCurrencyBuy
Date: May/30/19 02:56:38
Views: 3828
This PoE 3.7 Blade Flurry build have a good dps (up to 5,5+ shaper DPS) and hardcore viable, but as you can see, need some investment.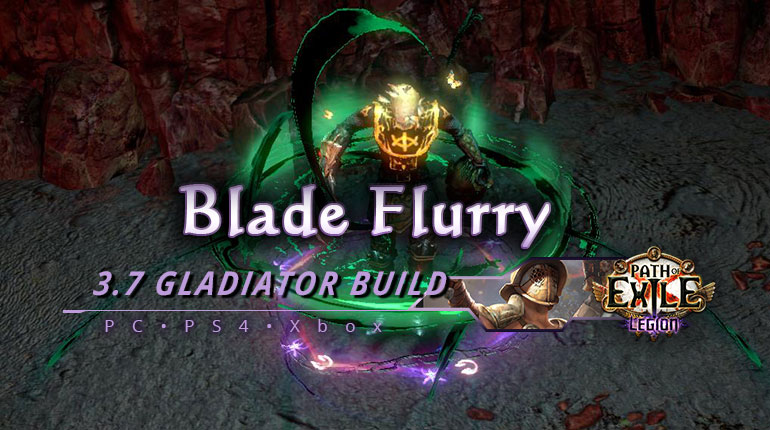 Quick Jump
Pros & Cons
+ All content viable
+ Good DPS (up to 5,5+ shaper DPS)
+ 75% block&spell block chance (79% while mapping)
+ Toughness build
+ Hardcore viable
- Expensive
- Can't run elemental reflect maps
- Can't run no leech maps
- Melee
- DoT is our weakness
Skill Tree
Ascendancy: Outmatch and Outlast - Painforged - Versatile Combatant - Violent Retaliation
Bandits: Kill all bandits for extra points or kill Alira if you have problems with resists
Pantheon
Major: Soul of Solaris for mapping/Arakaali for Uber Elder
Minor: Shakari for poison immune/Tukohama for phys damage reduction and good regen
Passive Tree
POB: https://pastebin.com/2QfgThXK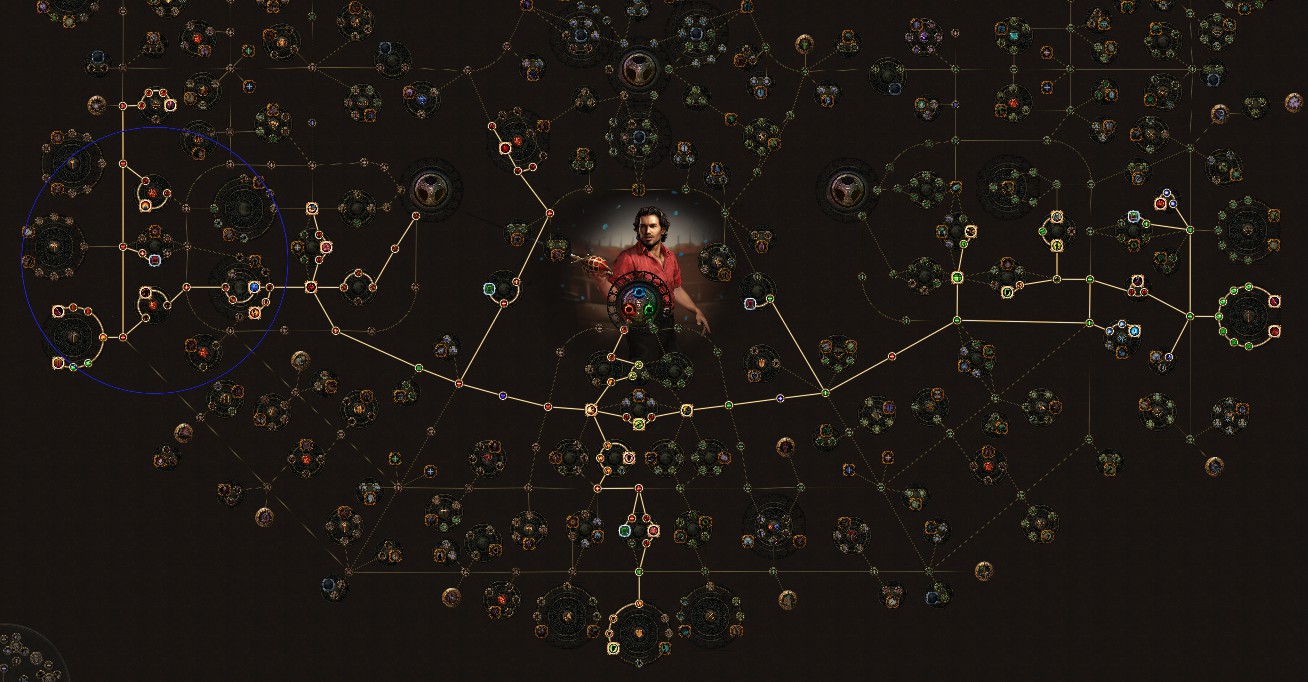 Gems Setup
Chest: Blade Flurry -> Melee Physical Damage -> Elemental Damage with Attacks -> Physical to Lightning -> Elemental Focus -> Increased Area of Effect
'Concentrated Effect' Replace with Concentrated gem for boss fight
'Reave' 'Multistrike Support' Replace it with Blade Flurry and Melee Physical Damage for delve
Helmet: Shield Charge -> Faster Attacks -> Fortify -> Blood Magic
You can replace with Whirling Blades if you like this skill instead of Shield Charge
Weapon: Ancestral Protector -> Culling Strike -> Blood Rage
Frost bomb give -25% to Cold Resistance to enemy
Gloves/Boots: Haste -> Enduring Cry , Herald of Purity -> Hatred
Gear
For a more detailed selection of gear, please refer to the PoB Link. The gear selected in the PoB is not mandatory if it is not stated. It is recommended that the player check the affix of the gear and make a better choice.
POB: https://pastebin.com/2QfgThXK
Enchants
Helmet - Blade Flurry Damage
Gloves - of Fury/Blades/Reflection
Boots - 16% Attack Speed/10% Elemental Penetretion
Lastest POE Builds, News and Guides