Righteous Fire Mind Over Matter for poe 3.0 Starter Build
PoeCurrencyBuy
Date: Aug/25/17 07:48:12
Views: 4135
Path of Exile 3.0 Fall of Oriath Harbinger League starter build guide - Scorching Ray Inquisitor with Righteous Fire and Mind Over Matter served with a side of Aoili dipping sauce on a bed of of couscous. No gear requirements to get started, can comfortably farm the money it needs to buy a Rise of the Phoenix to go RF (or to invest in another build). HC viable (200%+ life with Mind Over Matter) and pretty fast n fun to play. you can click Fire Nova Mine Is The Best Builds In Path of Exile 3 to get other fire build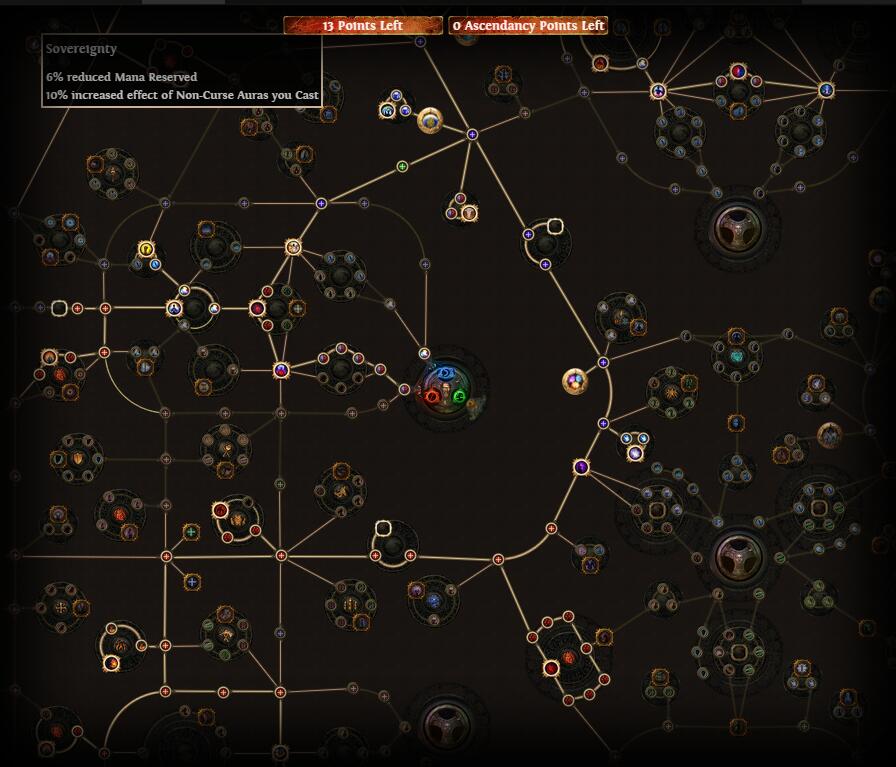 Mechanics
30% of the damage that would be inflicted on the character's life is deducted from mana instead. If the character has insufficient mana, then the remainder of the damage will be taken from life.

Mana/Life ratio
For mana to not run out before life the unreserved mana should be at least 43% of unreserved life, granted that 30% of damage is taken from mana before life.
Interactions
1. Eldritch Battery and Chaos damage
If the node Eldritch Battery is chosen energy shield protects mana instead of life. This energy shield will absorb the converted damage before it is applied on mana. Since chaos damage bypasses energy shield the chaos damage will then be applied directly on mana.
2. Chaos Inoculation
Mind Over Matter is rendered useless in conjunction with the Chaos Inoculation keystone. Damage is applied to energy shield before life, and as a result there is no opportunity for any damage to be absorbed by mana.
3. Damage taken gained as mana when hit
If the character has equipped items with the x% of Damage taken Gained as Mana when Hit modifier, this can help with maintaining mana. This mana gain is spread over 4 seconds following the hit.[2] In versions prior to Version 3.0.0, these effects restored mana instantly before damage was taken.[3] This modifier can be found on certain items and passive skills:
Mindspiral
Praxis
Victario's Flight
Rallying Cry w/ Spirited Response
Battle Rouse
as well as corrupted implicit mods created through Vaal Orbs on the following Base Item types:
Rings (3-6)%
Amulets (3-6)%
Shields (3-6)%
Lastest POE Builds, News and Guides