The number of simultaneously playing users in the Path of Exile has increased significantly
PoeCurrencyBuy
Date: Aug/17/17 07:03:08
Views: 1422
Employees of the company Grinding Gear Games were engaged in creating an add-on "Fall of the Orient" for the action / RPG Path of Exile from 2015 (and put his soul into it). They finalized every aspect of the new acts, working overtime.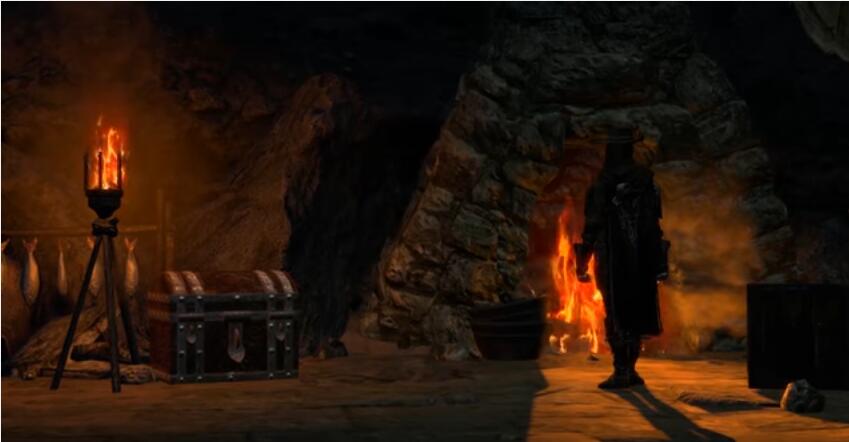 And if you now look at the statistics of Steam, you can find that the number of simultaneously playing users in PoE has increased quite significantly. It's about 98,445 players. For comparison, the peak of online in July was 17,660 users, in June - 18,274, in May - 19,390, in April - 34,829, in March - 65,200.

Naturally, such a rise in popularity is due to the fact that on August 4, the release of "The Fall of Oriatia" took place, so we can only congratulate the developers with this achievement.

This addition added to the game a lot of new acts, the Pantheon system, new skills, a new screen for selecting characters, all sorts of balanced edits, new achievements, new items and new opponents.
Lastest POE Builds, News and Guides