PoE 3.4 Ranger Pathfinder Build - Hight Dps with Poet pen
PoeCurrencyBuy
Date: Sep/06/18 07:34:46
Views: 4268
The new league-delve, which was recently updated on the Path of Exile has received a great response among the players. GGG's unwavering update keeps PoE full of energy. The endless builds also enrich the gameplay. Here's a build about PathFinder with Poet's Pen.
This build is based on Zerphi. Please note that you need to constantly consume enough mana to keep Zerphi working, and the healing effect is only affected by Life Recovery Rate, +% Flask Effect and the Mana Cost of your skills.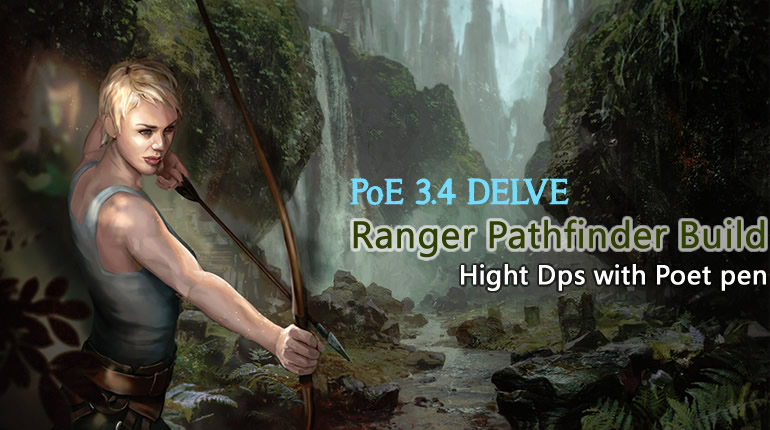 Pros & Cons
+ Can facetank everything with end game gear.
+ Decent real DPS, estimated around 600k min. for UElder encounter
+ Good clearspeed if you can handle bodyswap
- May not be friendly to low budget players
- No Ele reflect maps
- Everything messing up with Flasks, Life Recovery Rate, Mana Regen/Gain or Mana Cost.
Skill Tree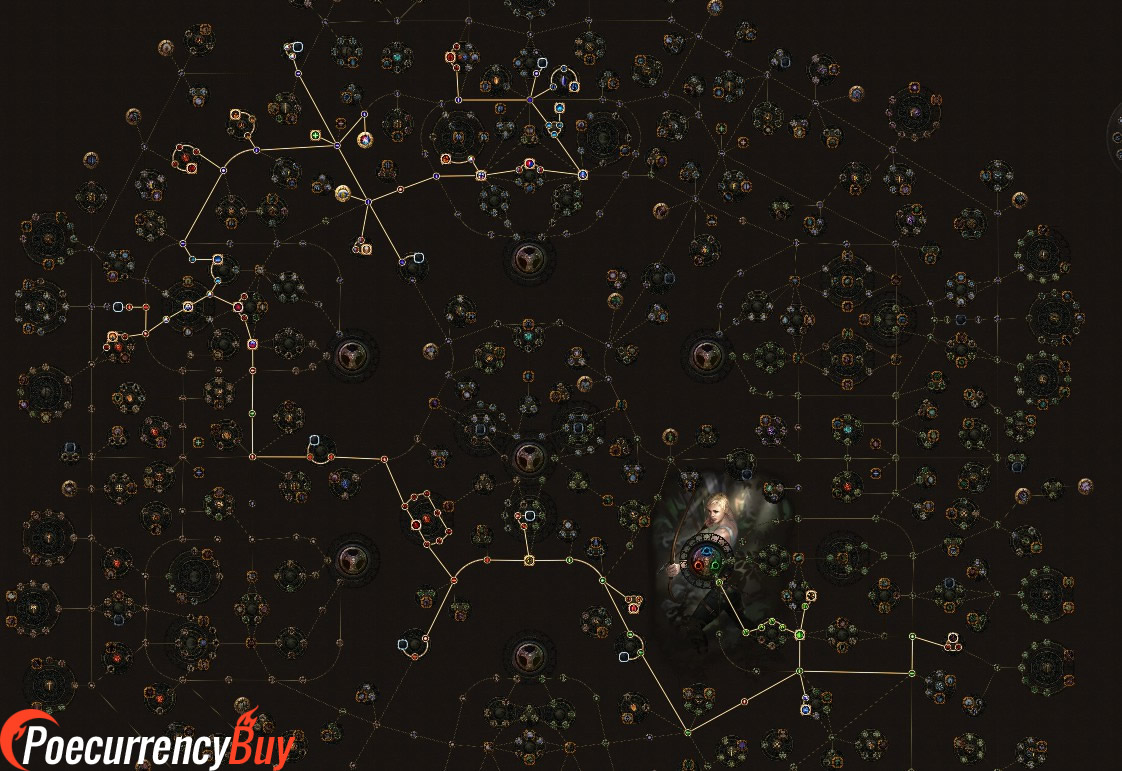 Ascendary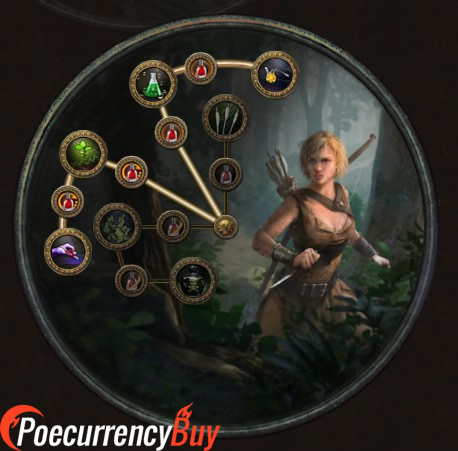 Skill Links & Gear
The links are sorted in descending order of importance. So the last gem in a chain should be the last one you slot in when you upgrade your amount of links.
The colour of the Text implies the colour of the Gem.
Weapons: Poet's Pen


Colors: G-B-B
G-G-G
Gems: Volatile Dead - Elemental Focus - Concentrated Effect
Unearth - Greater Multiple Projectiles - Culling Strike
Body Armor: Lightning Coil
Colors: B-R
Gems: Enfeeble - Increased Duration
Gloves: Wyrmscale Gauntlets
Colors: G-R-G-R
Gems: Frenzy - Blood Magic - Greater Multiple Projectives - Life Gain on Hit
Boots: Titan Greaves
Colors: R-R-R
Gems: Cast When Damage Taken - Immortal Call - Vitality – Anger
Helmet: Eternal Burgonet
Colors: G-R-R-B
Gems: Blood Magic - Blood Rage - Increased Duration - Flame Dash
Flasks
Here's the setup for Uber Elder, the Overflowing Chalice being used only for this encounter as well as the Granite flask

Our setup for mapping being:

Having a flask with Curse Removal is mandatory for these mods on maps, a Ruby Flask is always welcomed for Atziri as well as Atziri's Promise for Chayula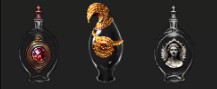 Poecurrencybuy has always been committed to providing the best service to players from all over the world. Our mission is to bring convenience to players. To help players better adapt to the game in the new league-delve and get a good gaming experience, we will continue to bring quality builds. Of course, players can also purchase the items they need on our website at any time!
Lastest POE Builds, News and Guides