PoE 3.4 Templar Inquisitor Blade Vortex Build - High Crit Chance & Elemental Damage
PoeCurrencyBuy
Date: Sep/06/18 03:37:24
Views: 4387
How to get a good experience in the early league has always been a lively discussion by the players. Path of Exile is a game with many genres and rich gameplay. Poe's rich play elements give players a lot of choices, and the use of builds can greatly increase the fun of the game. The Inquisitor in this build is a compound character, which is biased towards strength and wisdom. At the same time, the sublimation talent is more suitable for the totem flow build, and the damage bonus to the totem and the self-defense bonus are relatively high.
Overview
This build will enable players to get a favorable situation in the early leagues, and there will be a huge improvement in the latter stage, mainly using Blade Vortex and Orb of Storms to improve Dps, fast and safe.
Note
When the following mods exist on the map, it may affect the normal use of the build. Please treat these mods with caution.
- Physical/Elemental reflect
- Players are Cursed with Temporal Chains
- Players cannot Regenerate Life, Mana or Energy Shield
- No Leech
- - X% maximum Player Resistances
Mechanics
The mechanics of this build is simple, we convert physical damage to elemental and accelerate the crit chance, ideally we should have 90% elemental and 10% physical.
Pros and cons
+ High DPS
+ Fast map cleaning
+ Friendly to players with low budget
+ Can kill shaper in 5 link
- not a tank, you have to dodge some damage
- Hard leveling because of low dexterity in beginning
- There may be some unknown errors in hardcore
Leveling
Skill Tree
skill tree 01~20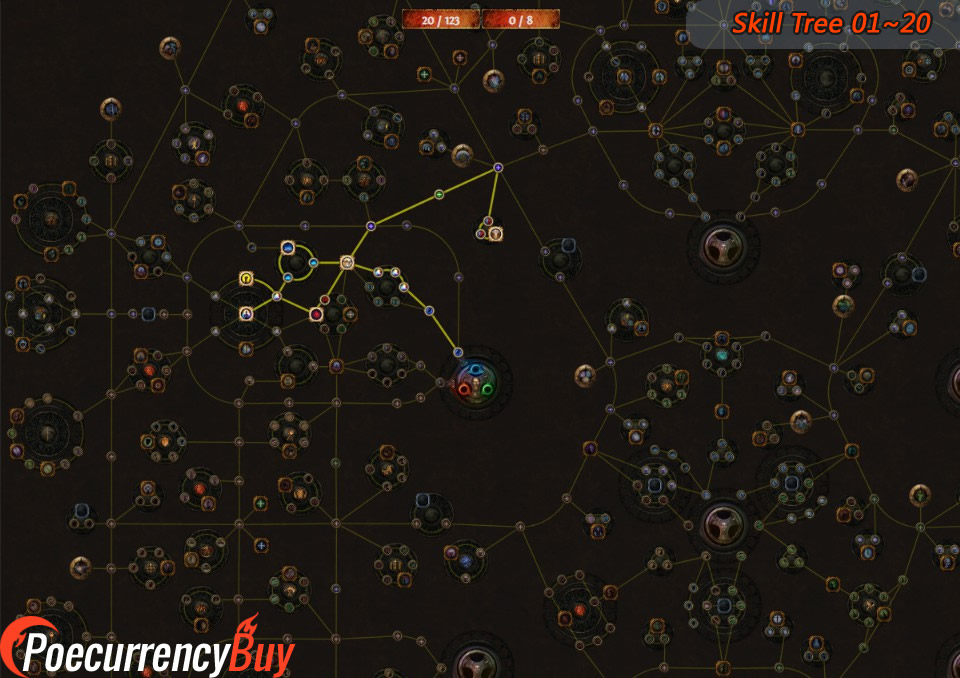 skill tree 20~40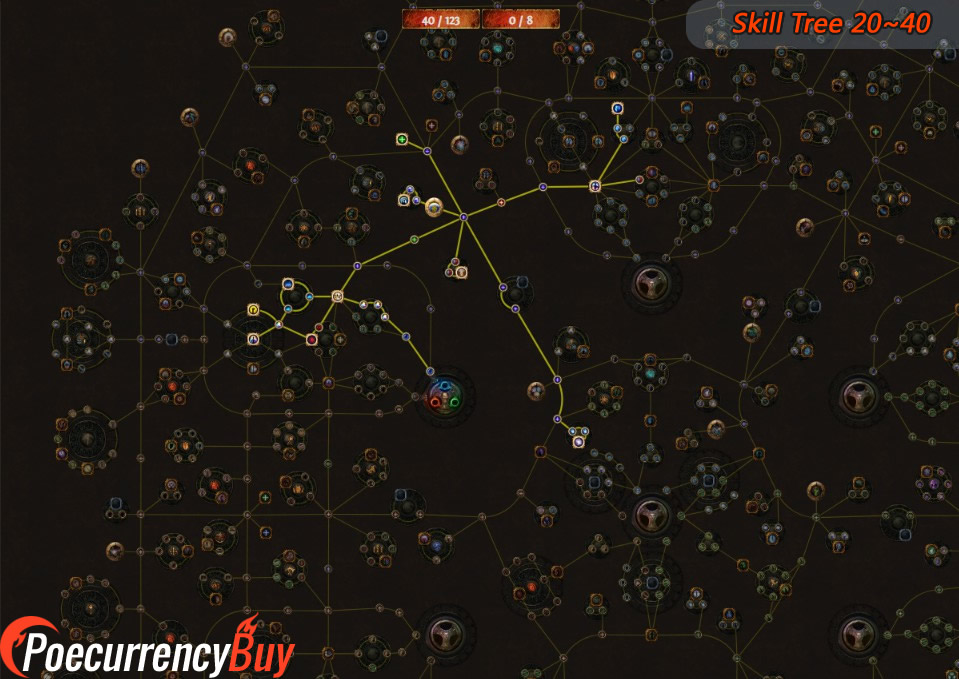 skill tree 40~60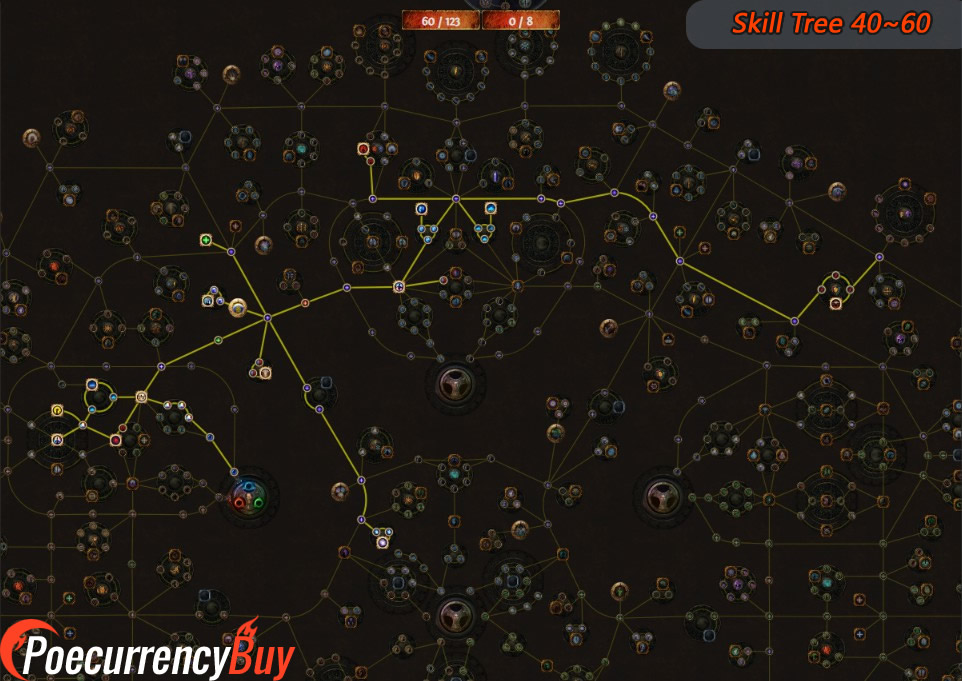 skill tree 60~80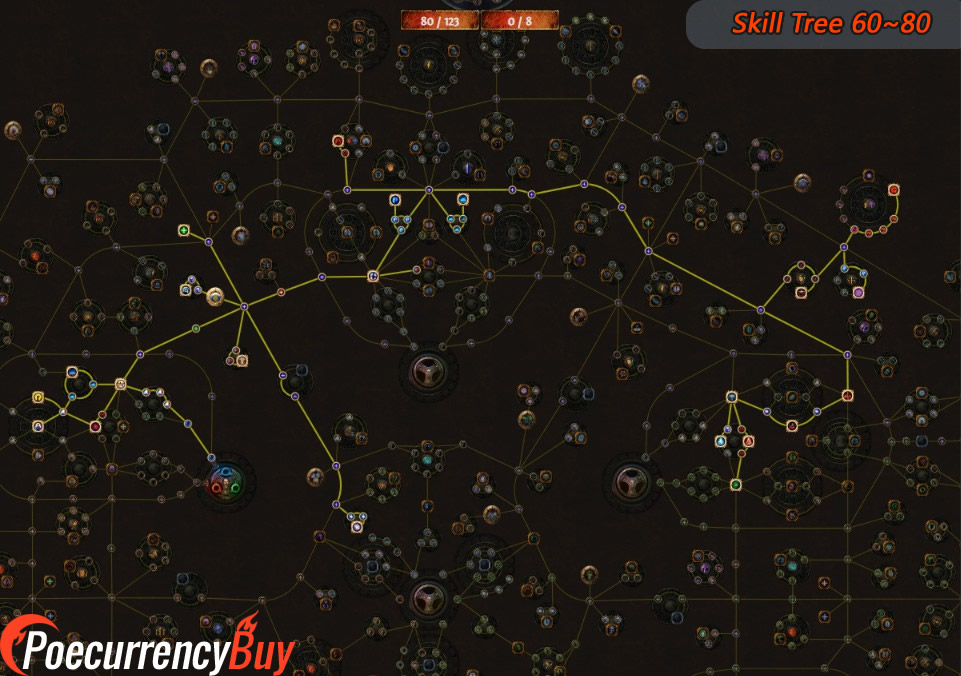 end
Ascendancies
1. Righteous Providence
2. Inevitable Judgement
3. Sanctify
4. Instruments of Virtue
Skill Links
Blade Vortex:
Blade Vortex+Physical damage to lightning+Controlled destruction+Concentrated effect+Hypothermia+Critical damage
Orb of Storms:
Orb of Storms+Arcane surge+Power Charge on Critical
Movement setup:
Shield Charge+Faster attacks+Flame Dash
CWDT:
Immortal Call lvl 1+Cast when damage taken lvl 1+Blind up 20 lvl+FireStorm 1 lvl
Golem:
Summon Ice Golem+Cast when damage taken
Increased Duration:
Increased Duration+Vaal Righteus Fire+Blood Rage
Gear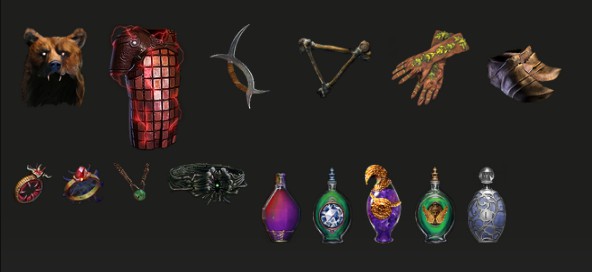 Lastest POE Builds, News and Guides